PEČELIN, prevozi in turizem d.o.o.
Company Transport and Tourism Pavel Pečelin, s.p. was founded in 1990.
Initially, we only dealt with tourist bus transports by country and abroad, in 2001 we expanded our business to the organization of tourist group arrangements, and in 2005 we obtained a license for the organization and sale of tourist arrangements.
We do this especially for organized groups.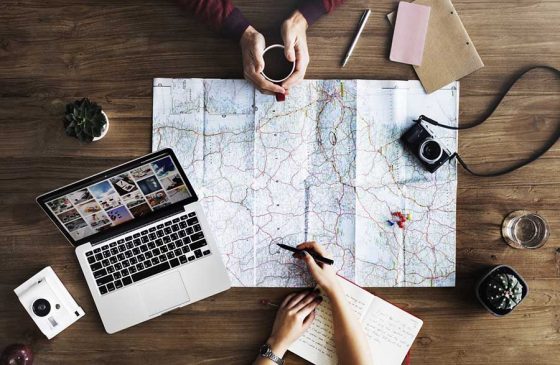 "The name Pečelin has established itself as a trusted name over the years.
We are trying to make our buses clean and well maintained.
We also strive to make the drivers safer and friendly."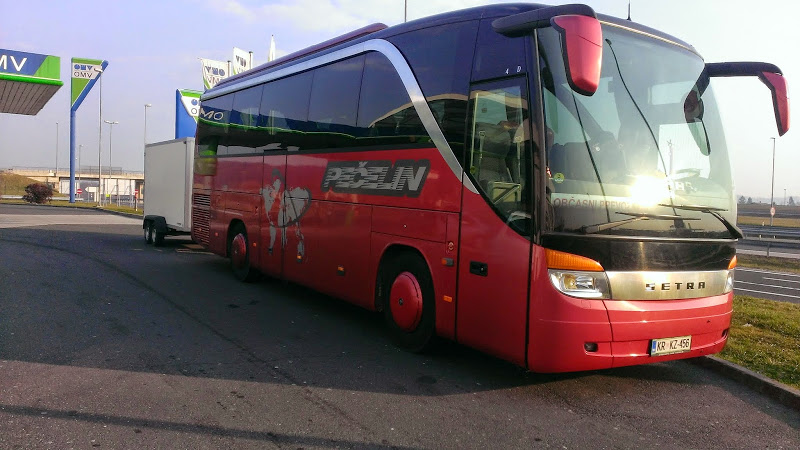 How we help you

?
All societies, working collectives, schools, religious groups and other groups who are in need or just rent a bus or organize their journey are very welcome.

We specialize in the field of skiing in France. Our most frequent ski destinations are Val Thorens, Tignes, Les 2 Alpes, Valloire …
Since we are also bite skiers, we are very familiar with the needs of Slovenian skiers. We also joined with religious groups, which we organize pilgrimages and other excursions every year, especially in Fatima, Lourd and Medjugorje.
Naš vozni park
Poleg standardnih 50-sedežnih avtobusov, razpolagamo tudi z visoko turističnim 33- in 60-sedežnim avtobusom.
Z nakupom tovorne prikolice smo se usmerili tudi v organizacijo kolesarskih izletov. Zelo primerna je tudi za prevoze raznih plesnih in glasbenih skupin, ki pri svojih nastopih uporabljajo večje rekvizite.